Equity
SICO is a pioneer in the Bahraini equity market, having executed a number of firsts that have given it the solid foundations it stands on today. Since its beginnings in the mid-1990s, it has established a solid track record in structuring, underwriting, and executing public and private equity capital transactions, having successfully advised on equity transactions totaling over USD 3 billion.

SICO Investment Banking has advised on the majority of equity capital issues on the Bahrain Bourse and successfully executed a large number of high-profile local and regional offerings, including IPOs, secondary offerings, preferred share offerings, cross listings, and private placements. Working closely with management and shareholders to attract investors, the team provides clients with best-in-class advice on the placement of strategic equity stakes to financial and strategic investors with specific requirements for investments in particular sectors.
Landmark Transactions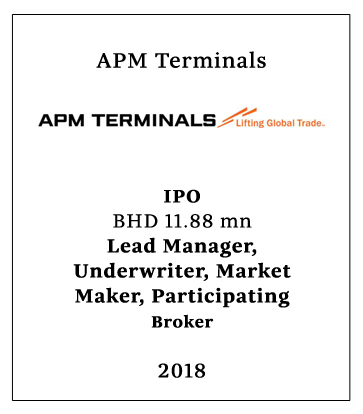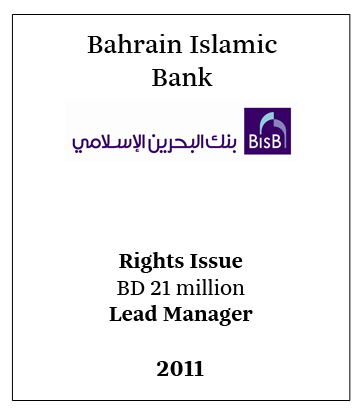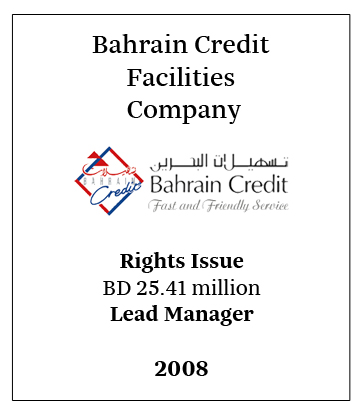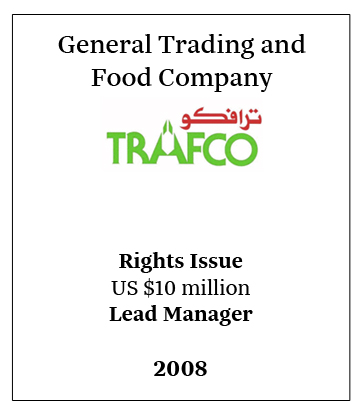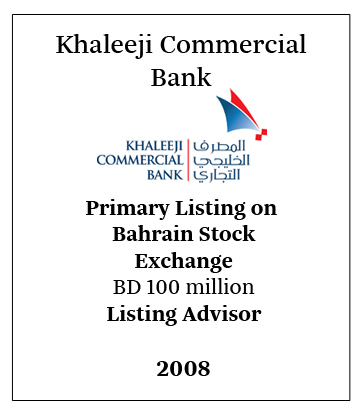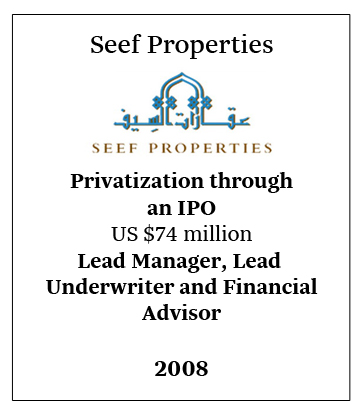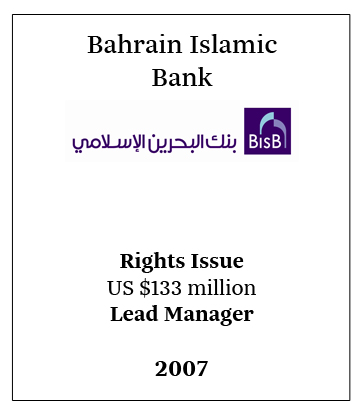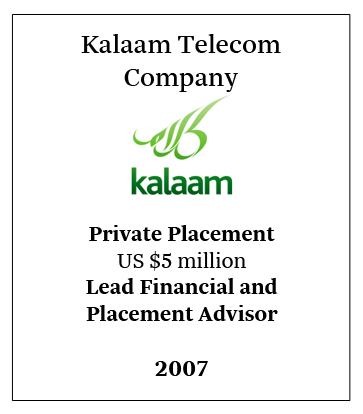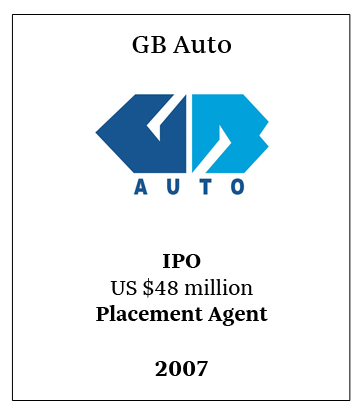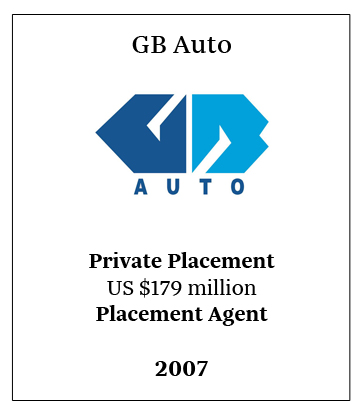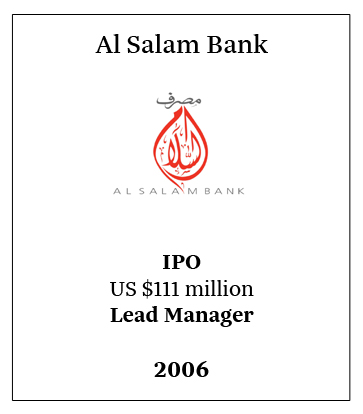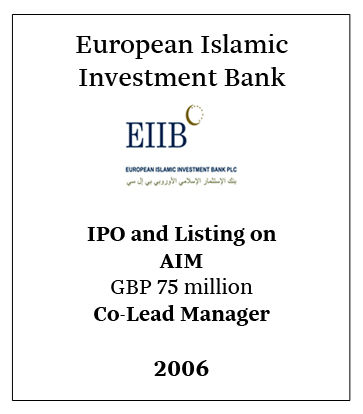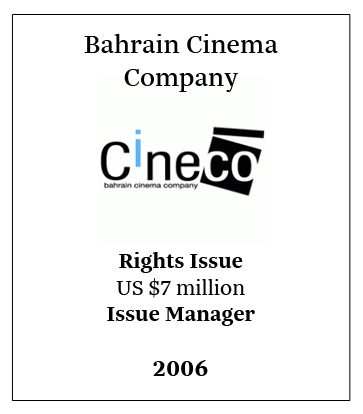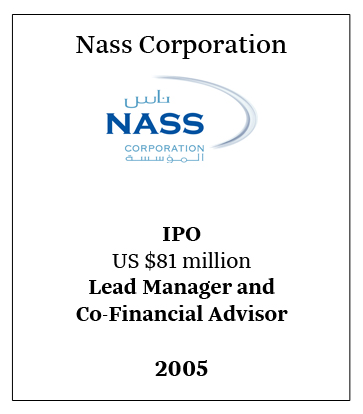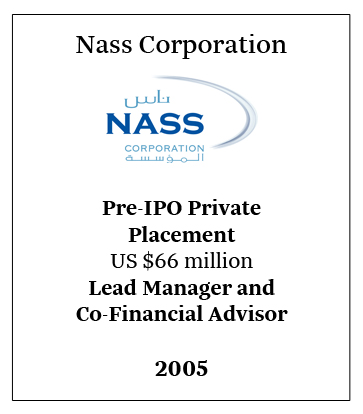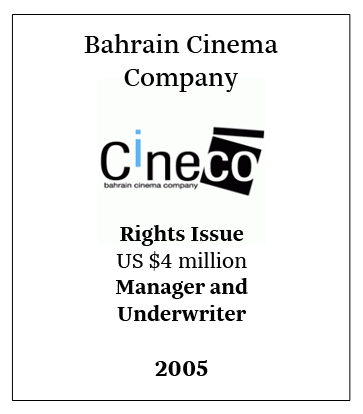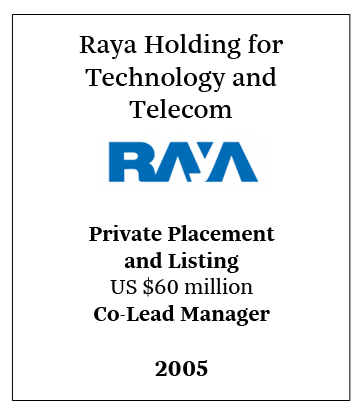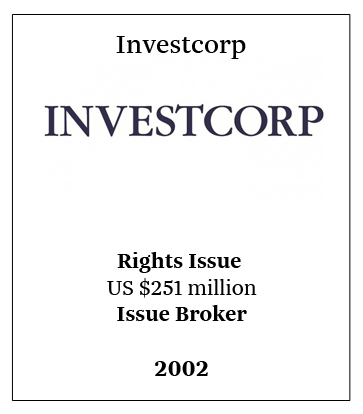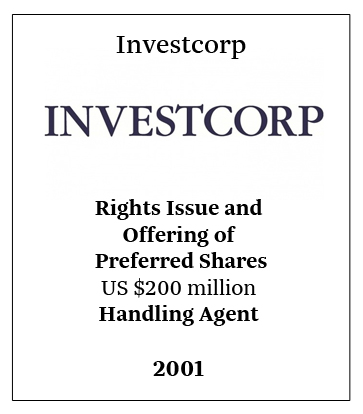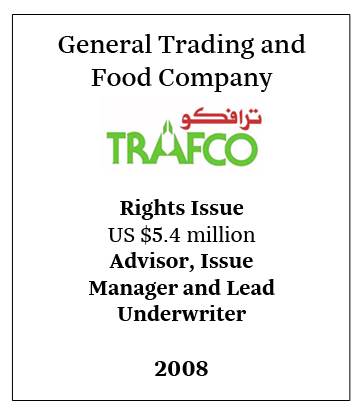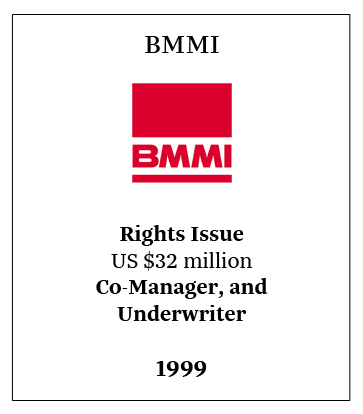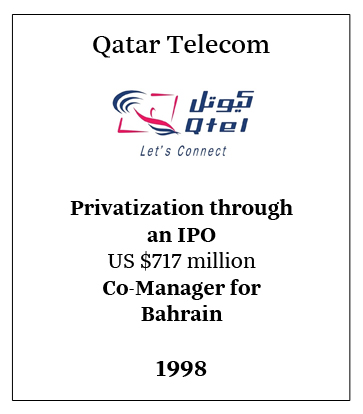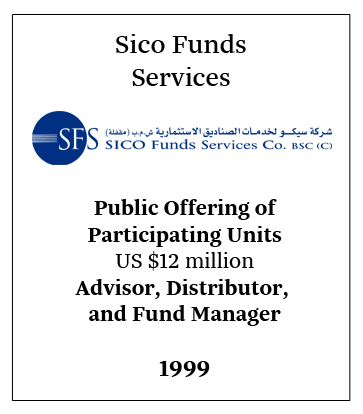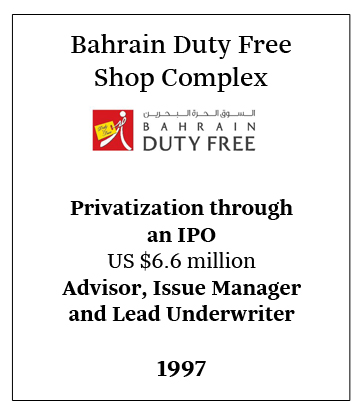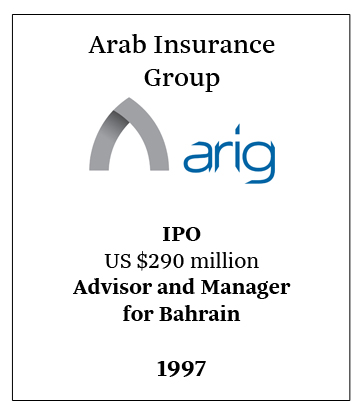 Debt
SICO introduced debt capital markets to its bundle of offerings in 2001, having since advised on debt transactions that have raised in the region of USD 350 million. The division has advised on and arranged a number of landmark fixed income transactions on the Bahrain Bourse, driven by its reputation for bringing high-quality offerings to the market. It structures conventional and Sharia-compliant innovative fixed income solutions to address clients' unique capital requirements, including arranging the first public offering of a convertible bond issued by a Bahraini company.
Landmark Transactions